'People upstairs are very noisy'
'They aren't people upstairs'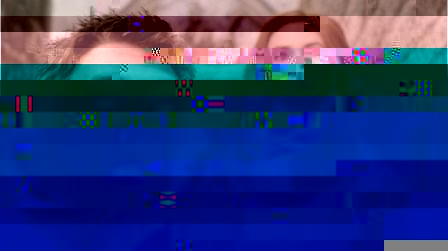 Dans le dernier épisode, Amy Ponds a osé faire ce que beaucoup n'ont pas osé et pourtant ça les démangeait, elle a littéralement sauté sur le Docteur avec la ferme intention de satisfaire sa libido. Problème, elle se marie le lendemain matin avec « the other one » Rory alors le seigneur du temps décide de jouer le psychothérapeute de couple en n'emmenant les deux jeunes fiancés pour un week-end romantique à Venise en 1580. Mais comme pour tout les voyages du Docteur, ça ne se passe pas comme prévu, heureusement d'ailleurs, le trio s'aperçoit qu'il y a des vampires à Venise et qu'ils enlèvent des jeunes femmes pour pouvoir les transformer en créatures de la nuit.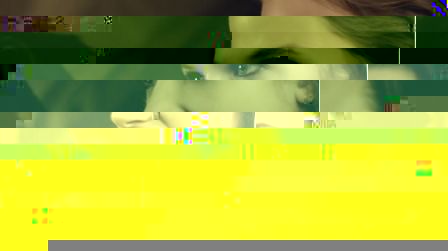 'Tell me the whole plan ! One day, that worked !'
Derrière ce pitch vampiresque se cache un épisode principalement funny qui a pour rôle de relâcher la pression après deux épisodes chargés en émotions et en informations. Les personnages alignent les bons mots, les vannes et les situations gênantes, cet épisode est parfait pour rire un bon coup les soirs de déprime. Vampires in Venise marque aussi le retour du copain boulet de la compagne du Docteur joué ici par Rory qui est moins boulet que Mickey Smith et moins peureux mais toujours la voix de la raison ou voix du rabat-joie, c'est selon. On a le droit aussi à une belle maman vampire (nda Helen McCrory) et à de belles scènes comme la séance de "Stop talking brain thinking hush" , le Docteur se mirant dans un miroir ou le sabre laser du seigneur du temps.
Rendez-vous la semaine prochaine pour le choix d'Amy par Simon Nye, un petit nouveau sur Doctor Who, avec Tobey Jones en Dream Lord.