'If you die in the dream, you wake up in reality. Healthy recovery in next to no time. Ask me what happens if you die in reality!'
'What happens ?'
'You die, stupid. That's why it's called reality.'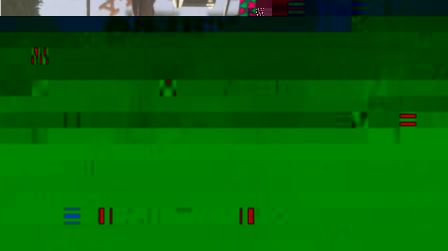 Amelia et Rory vivent ensemble dans une petite maison, dans un tout petit village oublié par le temps. Cela fait quelques temps qu'ils se sont installés et beaucoup de choses ont changé. Amy est enceinte, Rory a une queue de cheval et le Docteur vient leur rendre visite tout les dimanches pour manger des bâtonnets de poisson dans de la crème anglaise. Mais est-ce que c'est vraiment arrivé ou est-ce que ce n'est qu'un rêve ? Ne sont-ils pas plutôt dans un TARDIS mort, à piquer un petit somme alors que leur vaisseau dérive vers un soleil froid ? Ou n'est-ce qu'un rêve ? Et qui est ce Dream Lord qui les fait passer d'un monde à l'autre en les faisant dormir ?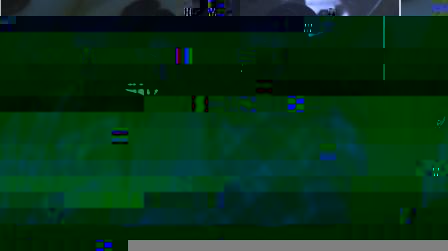 Poncho ! The biggest crime against fashion since lederhosen.
Commençons par le guest, Hugo Weaving qui est tout simplement génial dans le rôle du sadique Dream Lord et aussi très drôle. Ce qui est aussi le cas pour Amy et le Doctor mais malheureusement moins pour Rory qui à côté de ce trio de très bons acteurs, est un peu faible, et il n'est pas aidé par son rôle de boulet essentiel mais pas mal limité. Dans cet épisode, encore plus que dans le précédent, les répliques et l'humour de situation fusent comme le tabassage de personnes âgées ou la tentative de réception du bébé expulsé de l'utérus par le Docteur qui n'est vraiment pas obstétricien. Mais il y a un bémol, passé le côté délirant de l'épisode et les Lords, il n'y a pas grand chose et la fin est au mieux attendue et au pire décevante.
See you next week pour The Hungry Earth la première partie d'un arc en deux épisode par Chris Chibnall (nda 42 ou Brûle avec moi, l'épisode où Martha et le Docteur ont 42 minutes pour s'enfuir d'un vaisseau en perdition qui se dirige vers un soleil).