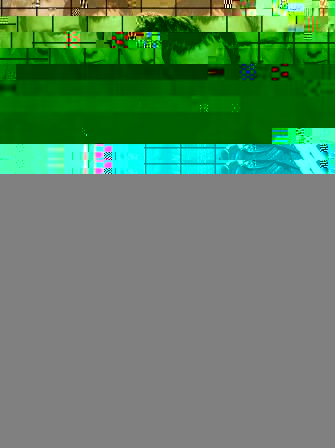 Ce résumé, ouvrant le générique à partir du deuxième épisode, bien que succinct annonce très précisément le pitch et les enjeux de Life on Mars.
Mais dévoilons un peu plus l'intrigue. En 2005, le commissaire principal Sam Tyler de Manchester, se fait renverser par une voiture alors qu'il écoutait Life on Mars de David Bowie. Il se réveille en veste de cuir, chemise col pelle à tarte et pantalon pattes d'eph', à côté d'une voiture diffusant la même chanson par le biais d'une cassette 8 pistes et non plus d'un Ipod. Le plus étrange est que Sam Tyler est toujours policier en 1973, bien que rétrogradé au rang de simple commissaire sous les ordres du commissaire principal Gene Hunt moins à cheval sur les règles que notre héros.
Commençons tout de suite par le point faible de la série : les enquêtes. Étonnant pour une série policière, bien que matinée de science-fiction, non pas qu'elles soient inintéressantes ou complètement ratées mais elle sont trop souvent résolues à l'aide de coïncidences et prévisibles. Par contre, elles sont très variées dans la forme : meurtre, prise d'otages, trafic de drogue, tueur en série... De plus sur le fond, elles permettent d'évoquer l'histoire de la ville : grève des usines, son identité : rivalité entre United et City, son évolution : immigration et introduction de minorités dans la police et même d'éclairer le passé de Sam. Évidemment, le point le plus intéressant de la série, est l'insertion du héros dans cette époque. Habitué à une médecine légale perfectionnée, il se heurtera à des méthodes plus musclées et fondées sur l'instinct. Même s'il fera tout son possible pour pousser ses collègues à changer leurs méthodes. Sam devra trouver un sens à cette situation et apprendre à vivre dans un monde dont l'avenir ne lui est pas incertain, voir son regard triste et amer à l'évocation de l'usine en difficulté dont il connaît le sort.
Le très bon jeu des comédiens sied de façon merveilleuse à l'écriture réussie des personnages. Ainsi John Simm (déjà vu dans la très bonne mini-série State of Play et dans le rôle de The Master dans Doctor Who) avec son air de cocker dépressif est parfait en flic intègre halluciné de se retrouver 32 ans dans le passé. Philip Glenister est également très doué dans son rôle de chef pourri et porté sur la menace et la bibine. Le reste du casting est un sans-faute. Autre grande qualité du show : la réalisation. Astucieuse, aux effets percutants, elle sait toujours porter le doute sur la réalité de la situation, ou mettre en valeur l'action de la série.
Enfin, la bande-son est aussi de très bonne facture, puisqu'outre Bowie, on peut aussi entendre les Who, Rolling Stones, Louis Armstrong, Lou Reed...
Je conseille donc cette série au concept accrocheur, pour ses personnages attachants et leur dynamique, ainsi que pour sa très bonne reconstitution du Manchester des 70's. Une preuve éclatante qu'avec un budget moindre que les américains, on peut faire une série très réussie juste avec du talent et du travail. Les 16 épisodes de la série passent en un rien de temps.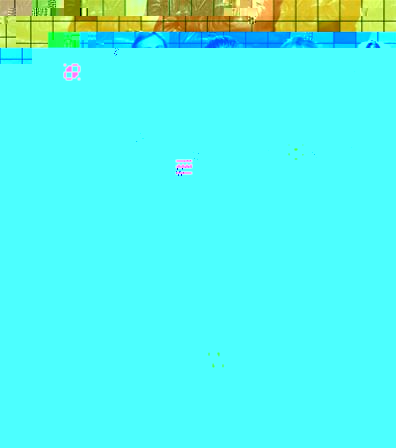 A noter que la série a eu droit à un spin-off de trois saisons de huit épisodes Ashes to Ashes, qui permet de retrouver une bonne partie du cast, cette fois-ci dans les années 80. Je n'ai pas encore regardé mais j'imagine que ça vaut le coup d'œil.
La série a également été remakée cette année aux Etats-Unis sans succès, avec Harvey Keitel (Reservoir Dogs, Bad Lieutenant) dans le rôle du commissaire principal.

NB : Deux saisons sont disponibles en DVD et Paris Première diffuse la fin de la première saison en ce moment.